yon
LayoutEditorFull
Tuesday 10th May 2022
---
Attachments:
(only for registered users)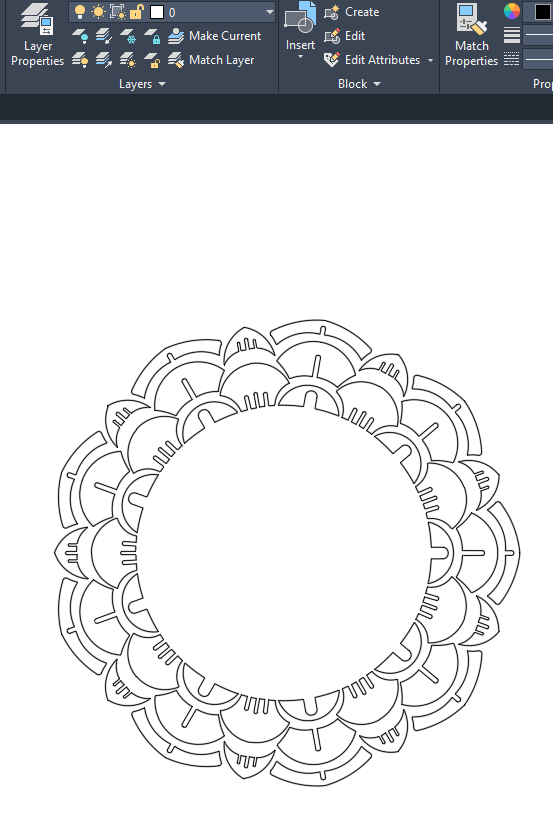 AutoCAD.png


dxf_export.png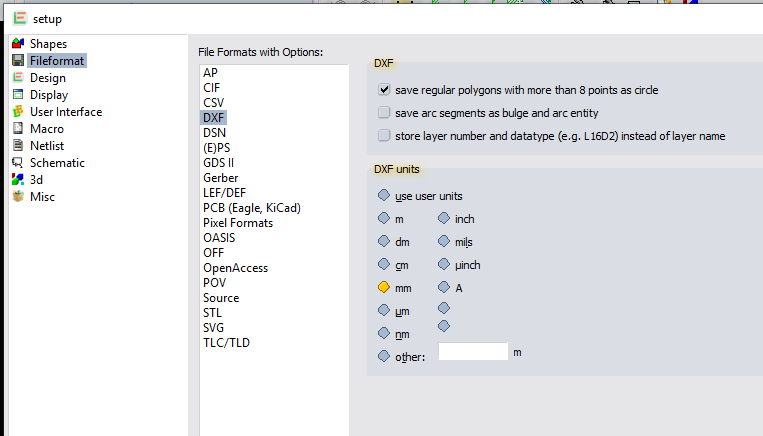 LO_format.png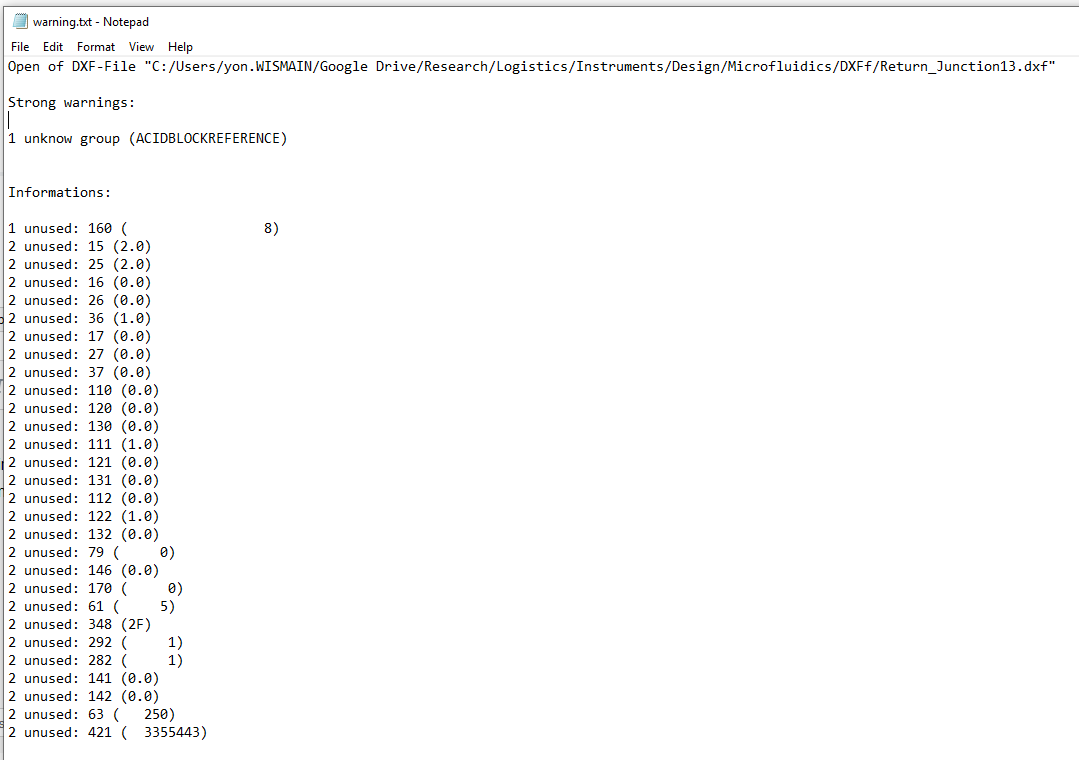 warning.png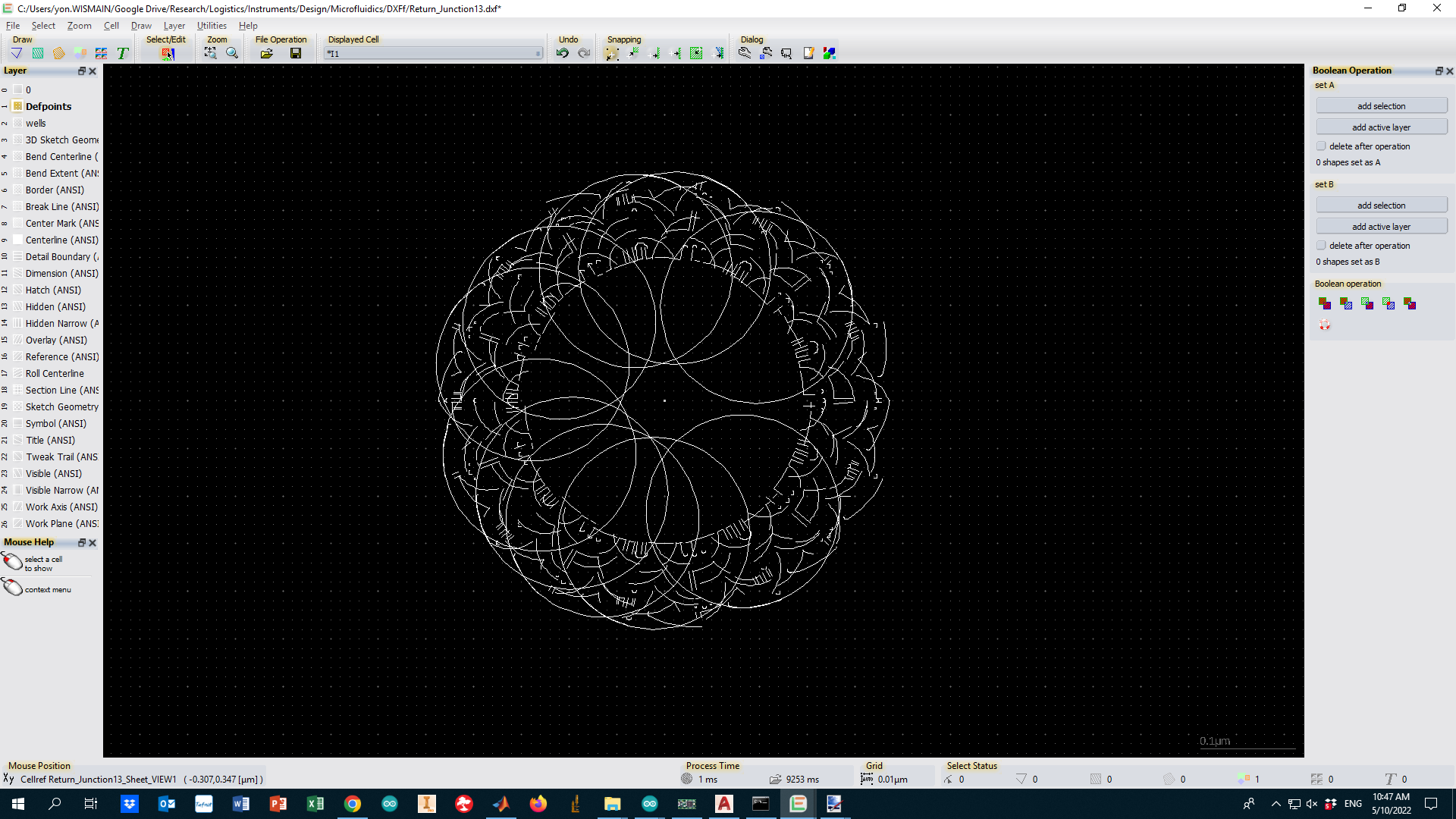 LayOut_dxf.png
Hi, I'm trying to import .dxf file created in AutoCAD (AutoCAD.png) in AutoCAD 2018 DXF format (dxf_export.png). I've set the file format to DXF in mm (LO_format). When I try to open the file I get a strong warning (warning.png), and the shape is a mess (LayOut_dxf.png). Is there a solution for that? Thanks a lot.
Jürgen
LayoutEditorFull
Tuesday 10th May 2022
Hi, you are using a quite a recent DXF version. It seems that it contains a option not yet supported by the LayoutEditor. If you are able to share the DXF, please send it to info@layouteditor.com. We will review the issue and fix it with the next update. For a quit fix you can try to store the design in an older DXF version and hope the the missing option is not used in that case.
Jürgen
LayoutEditorFull
Sunday 15th May 2022
Thanks for emailing the DXF file. The issue is fixed with release 20220515, download with this link: [https://layouteditor.com/download?release=latest](https://layouteditor.com/download?release=latest)