User
20190913
Thursday 6th June 2019
---
Attachments:
(only for registered users)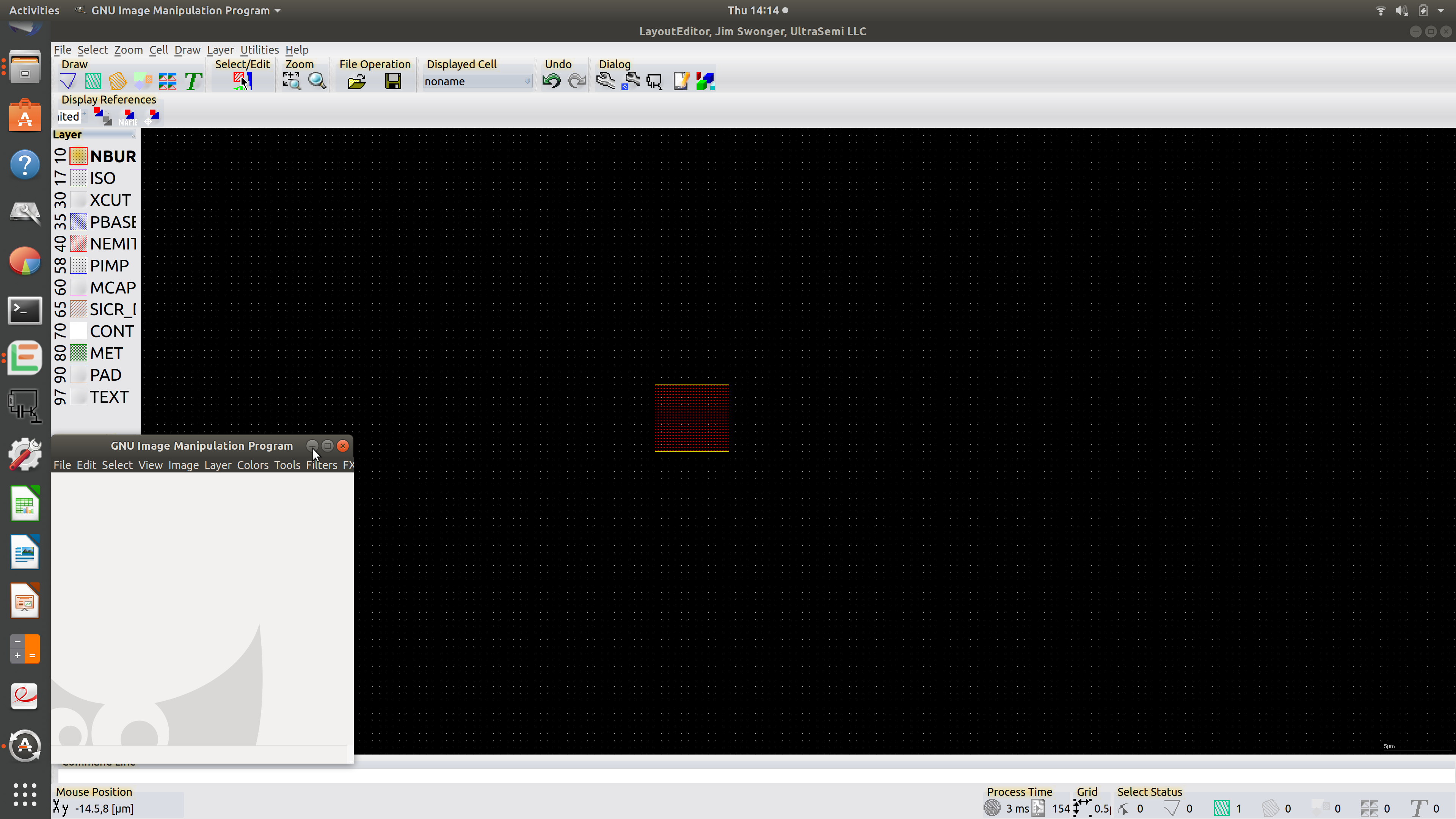 Find_The_Origin_If_You_Can.png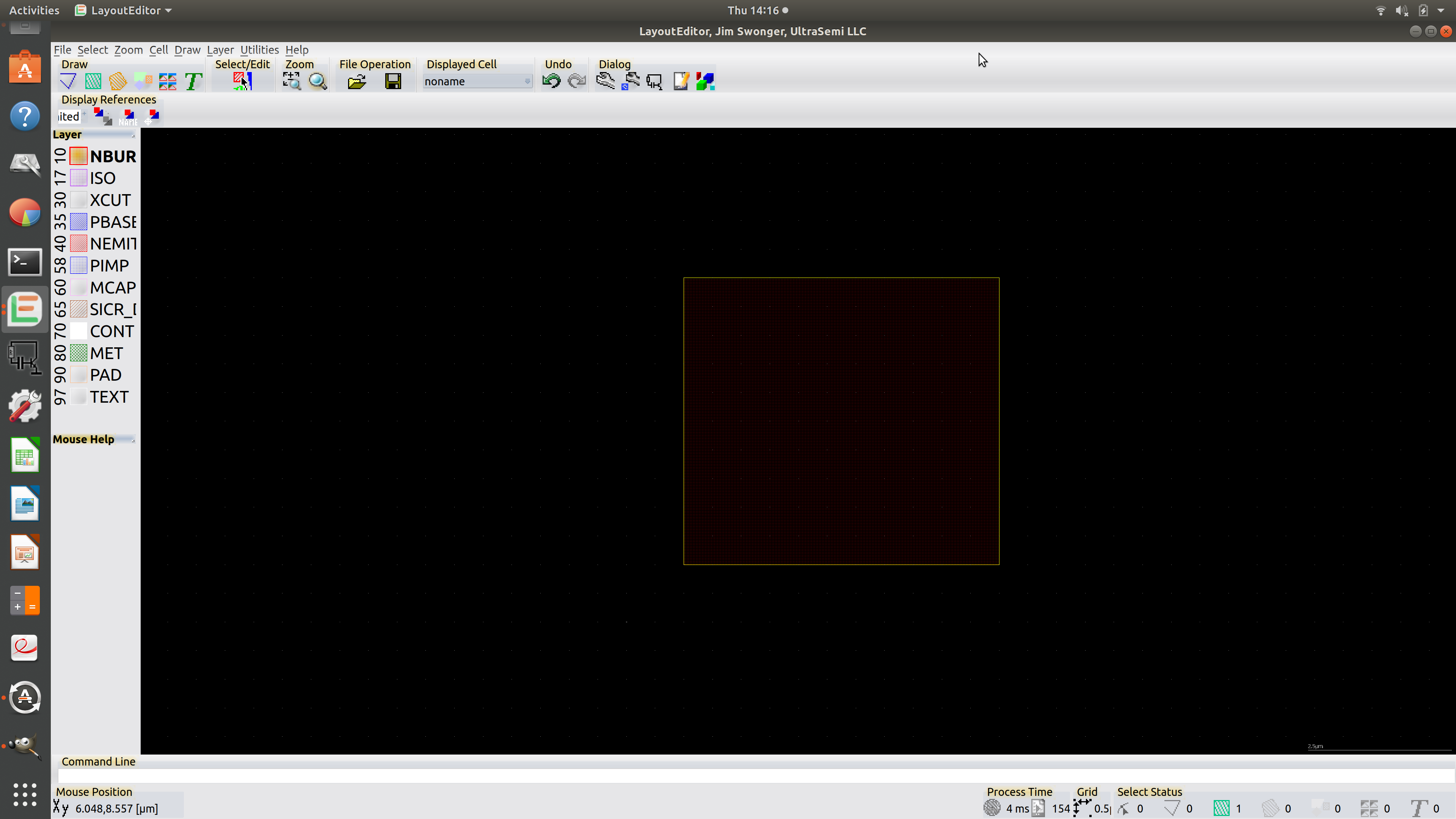 Find_The_Origin_If_You_Can2.png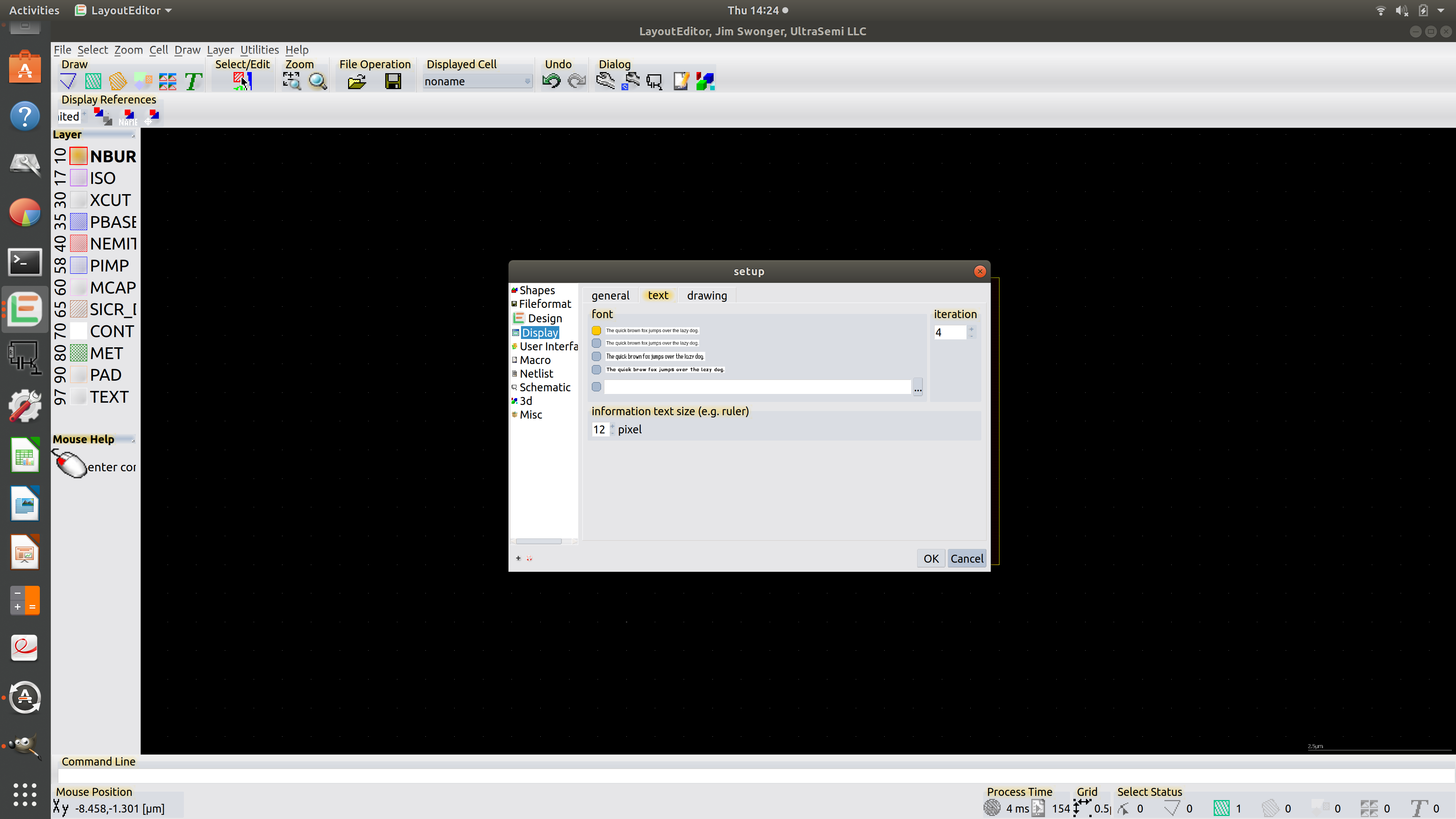 Text_Sizes.png
I have a computer which I bought for its sweet 4K display. One drawback is that some tool features are too small to easily resolve. One such is the origin marker, which on my display is nearly indistinguishable from the other grid-dots. In the attached .pngs the origin is two grid-dots left and down from the lower-left corner of the drawn box object. Can you distinguish it? I have to really squint, give up and use the "Mouse Position" coords to find it most of the time. Is there a setting for origin-marker size? I couldn't find it by wading through the Utilities>Setup menu tree. Can there be an option added to the Display settings (I also could stand there to be more choices for text size, in that window all of them are almost illegibly small as well). I like the 4K display for its ability to resolve small details on large extents, but text could be more readable. And yet some other texts (like Layer legend) come up over-large. See third .png for the range of text sizes I encounter.
Jürgen
LayoutEditorFull
Thursday 6th June 2019
You are using a Linux system and 4k displays are still a problem with Linux as any Desktop environment handles it a bit different. Also there is a difference between Hi-Res Laptop displays and huge 4k monitors. The display of the LayoutEditor was tried to be setup that it gives a usable display on all of them,but still some compromise had to be done, sorry. However i agree that the origin display is not optimal for 4k, an improvement should be possible. I will put that on the toDo list. Thanks for mention it.
Jürgen
LayoutEditorFull
Thursday 6th June 2019
Have you tried to set the origin color to pure white? That can be done under setup display colors.
User
20190913
Friday 7th June 2019
I had looked at this but didn't see an "origin" option. The origin is the "zero" color and changing it to white with grid a light gray, does improve things significantly. Thanks.