User
LayoutEditorFull
Thursday 4th April 2019
---
Attachments:
(only for registered users)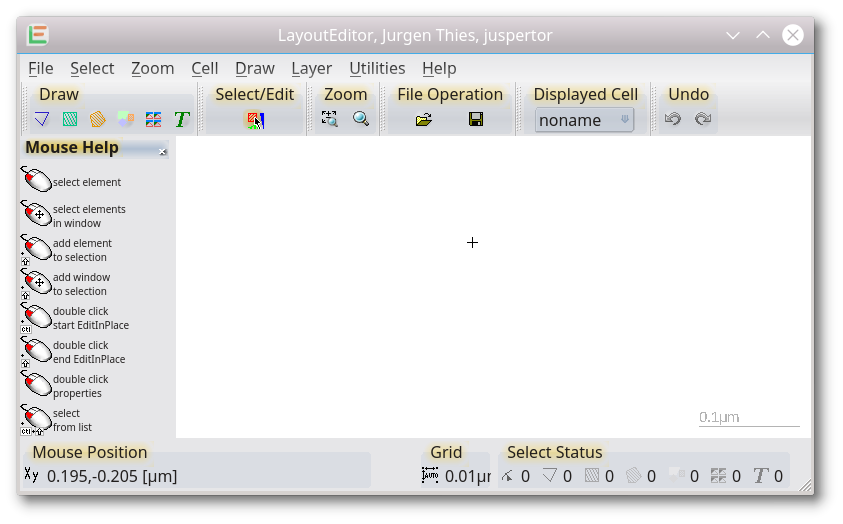 no_layer_window.png
Hi, I accidentally closed the Layers list inside the main layout window. How to reopen it? ![no_layer_window.png](/api/img.php?thread=20190404-b905&file=nolayerwindow.png)
Jürgen
LayoutEditorFull
Thursday 4th April 2019
With an right click into the empty area of the toolbar you will get a menu with all toolbars and dock-windows. Choose the layer window to reopen it.
Jim
LayoutEditorFull
Thursday 4th April 2019
Hi Jürgen, Nice video. Very helpful for people to see this. How did you insert the video? Is this just a YouTube link?
Jürgen
LayoutEditorFull
Thursday 4th April 2019
Hi Jim, a post just containing a single YouTube link in markdown syntax will be converted to an embedded video. markdown code: ``` [youtube](https://www.youtube.com/watch?v=d5bt15Owts0) ``` Replace *d5bt15Owts0* with the YouTube code of the video, keep anything else identical, no additional spaces. The video must be in the full hd format 1920x1080. Other formats will result in a ugly black frame.